Used

Peugeot

2008 SUV

Cars - Category: Latest New Stock
Sorry we do not currently have any Peugeot 2008 SUV in stock at our dealerships.
By choosing to create an Email Alert below, we can let you know when any of these cars become available at our dealerships.
You can also choose to contact your local Motorparks dealership here. If you register your interest by contacting the dealership by email or phone we can look out for this car and contact you with the details.
We're here to help find the right car for you and look forward to you getting in touch soon.
No Upfront Payments
Month By Month Contracts
Available Colours: Black
Coming Soon - Register your interest now!
BMW 7 SERIES SALOON

745Le xDrive 4dr Auto
SOGO Flexi


Business


Lease Period
Monthly Mileage
1000
miles
1500
miles
2000
miles
1+ month
£1,595
£1,645
£1,695

All Prices are quoted excluding VAT
1+ month - Subject to the terms and conditions of a SOGO Flexi Business Lease.
View details
Similar Cars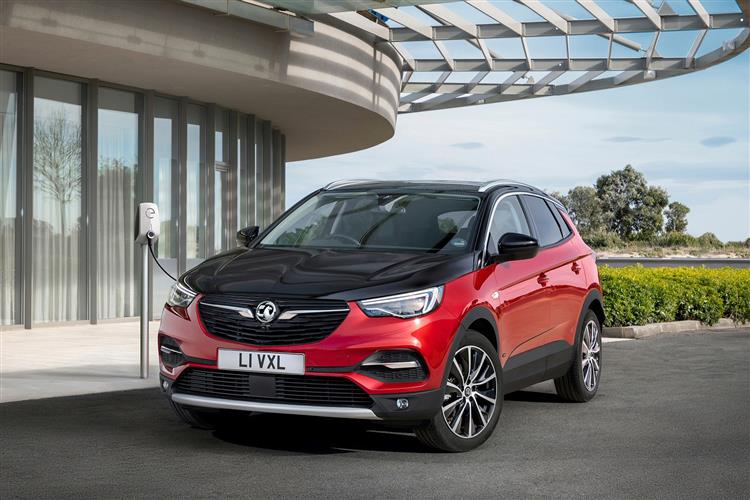 Vauxhall Grandland X 1.5 Turbo D Business Edition Nav Diesel Automatic 5 door Hatchback
Warrington Motors Fiat, Peugeot and Vauxhall
£27,095
Mazda CX-3 2.0 Sport Nav 5dr - Front/Rear Parking Sensors, Sat Nav, Cruise Control & Heated Seats Hatchback (2017)
Maidstone Suzuki, Honda and Mazda
£15,500